Application fields of metal washing machines
Thanks the know-how acquired by our technical team we are able to listen all the productive needed e the more specific cleaning request from different industrial sectors, studying customized solution for each type of application or cleaning: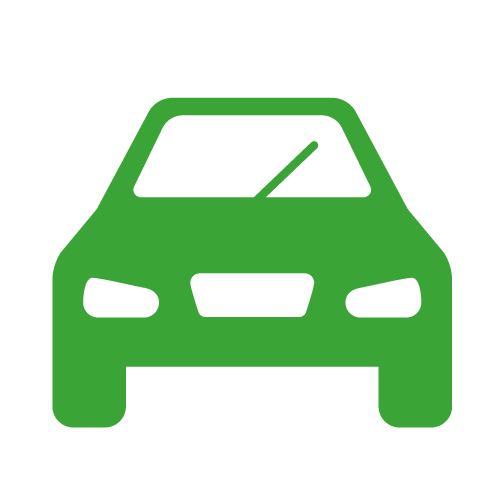 Automotive components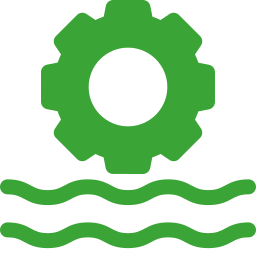 Hydraulic parts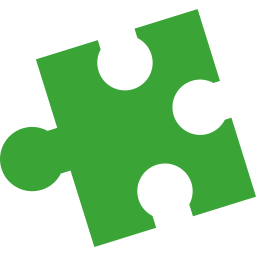 Small metal components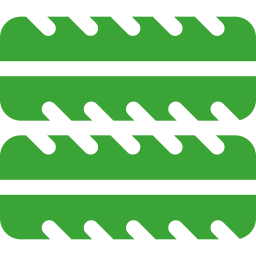 Pneumatic parts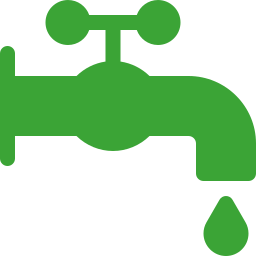 Tap fittings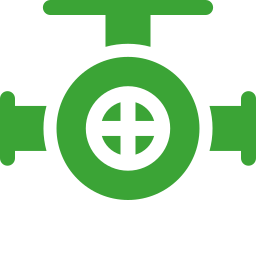 Valves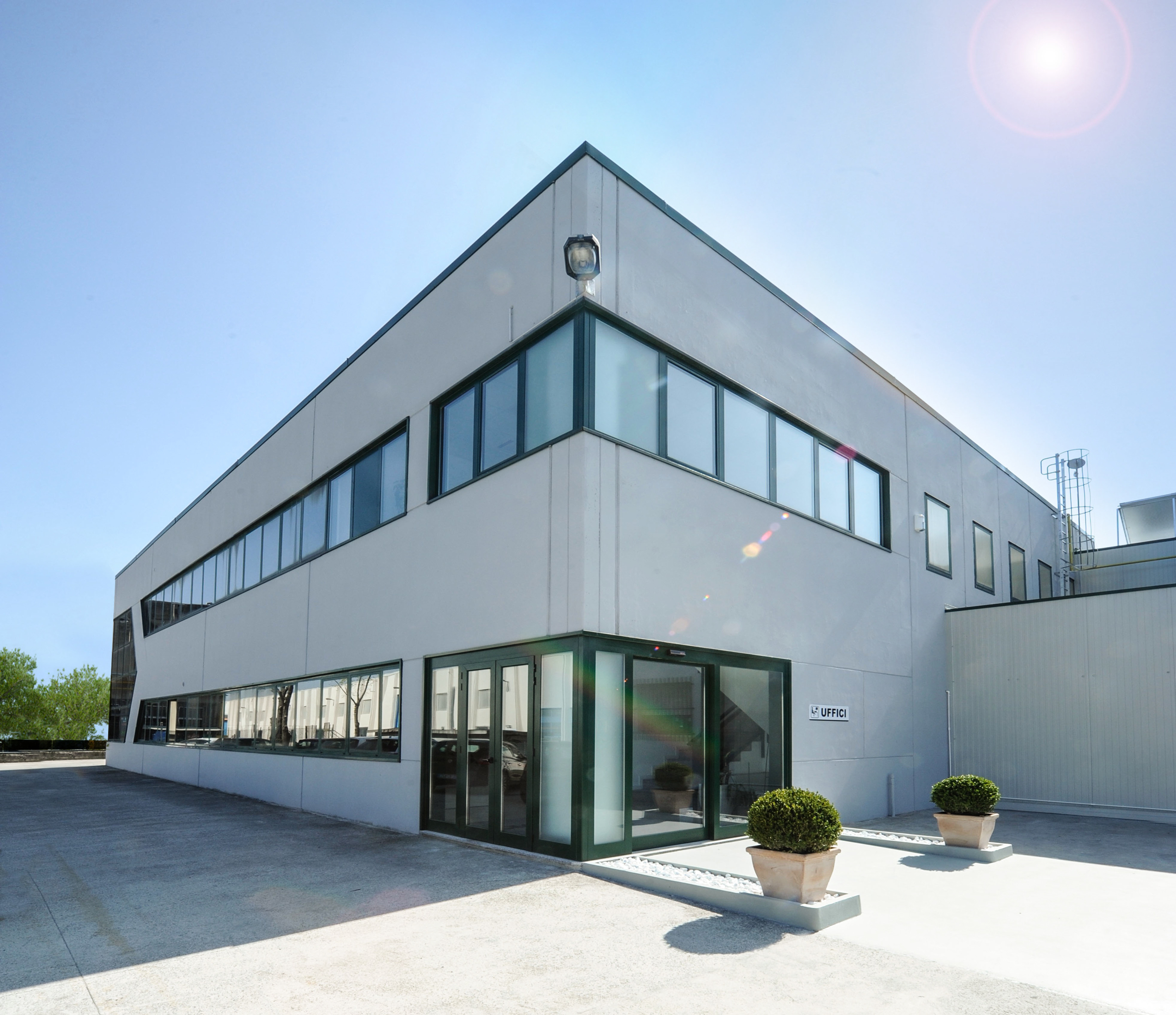 Our mission is to produce machines and systems that optimize production processes by reaching the highest cleaning standards. The success of our metal degreasing machines confirms that we are creating effective solutions for cleaning mechanical components. Engineering
Starting from the analysis of specific washing requests and the needs of individual customers, our technicians are able to design customized machines and systems, which perfectly integrate the production cycles of our customers, optimizing time and labour costs. Technical Support
In the event of machine downtime or malfunctions, our technical team intervenes to make the metal washing systems work as quickly as possible. In addition, to prevent sudden blockages, we offer a scheduled assistance service that ensures regular maintenance and spare parts immediately Spare parts
In our warehouse in Zola Predosa, near Bologna, we have a spare part for Cemastir, Ama and Delfino in prompt delivery, to speed up maintenance work. In addition, our technicians can help you find the right spare part to solve the problem as quickly as possible.