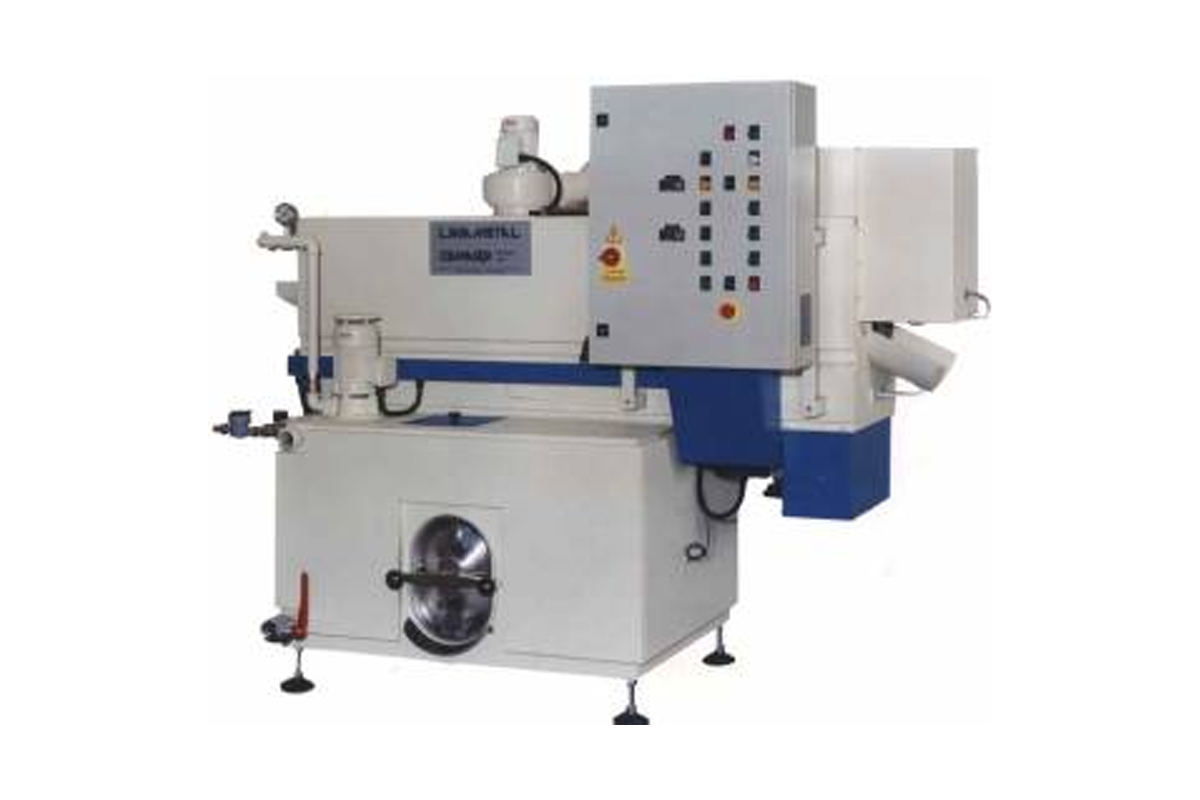 COCLEA
Screw fed machine for washing and surface treatment of small parts like screws, bolts, valves, fittings, etc.
Multistage treatment – spraying and immersion with continous and bulk feed.
We manufacture non-standard screw fed machines, on request and according to the Customer's productivity and industrial needs.
Screw fed machines can be equipped with automatic or semi-automatic loading and unloading systems.