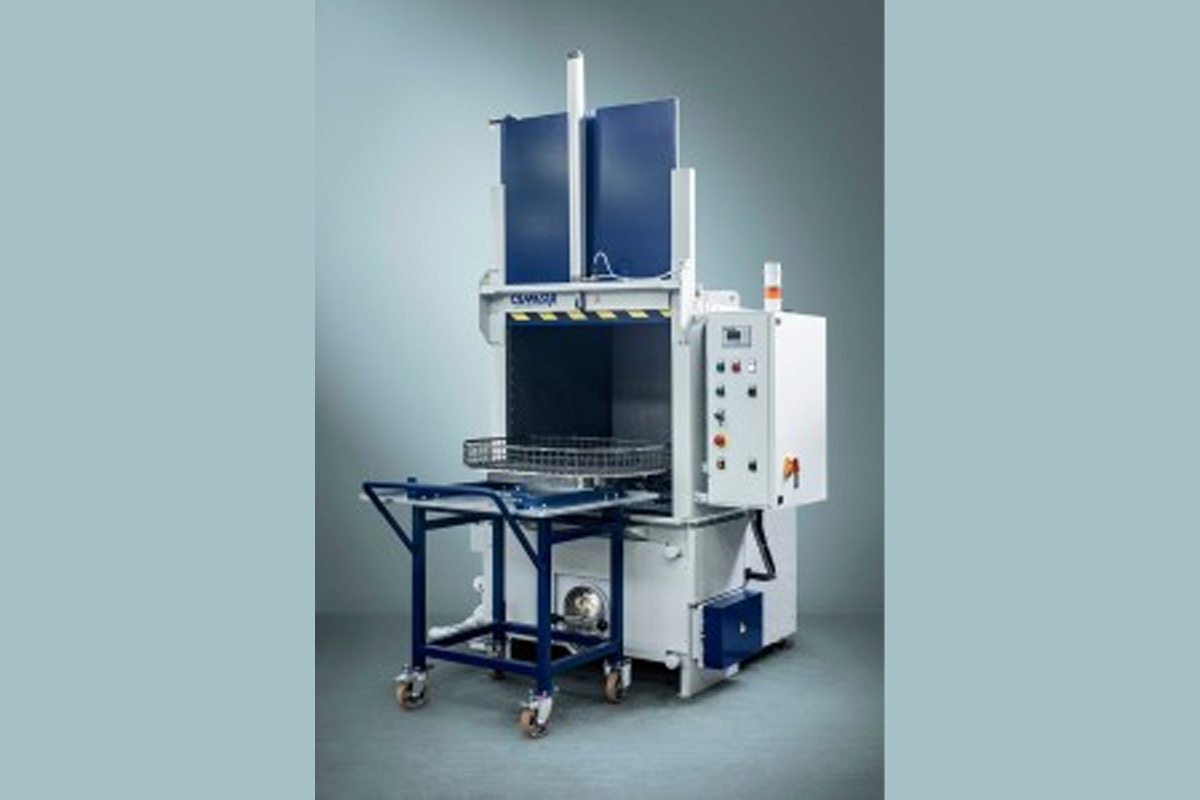 SYSTEM
The System Line represents a line of spray-booth washing machines for the degreasing and treatment of metal surfaces, using hot water and biodegradable detergents.
The System Line is available as single or double bath version with rotating baskets in sizes from 800×800 up to 2600x2600mm.
Options: Outer trolley, loading-unloading station, insulated booth, specific weight oil separator, disk oil separator, Micron filter, fluid solid separator, hot air drying, vapor extractor.
Heating: Electric, Oil (Diesel), LPG or GPL, Steam