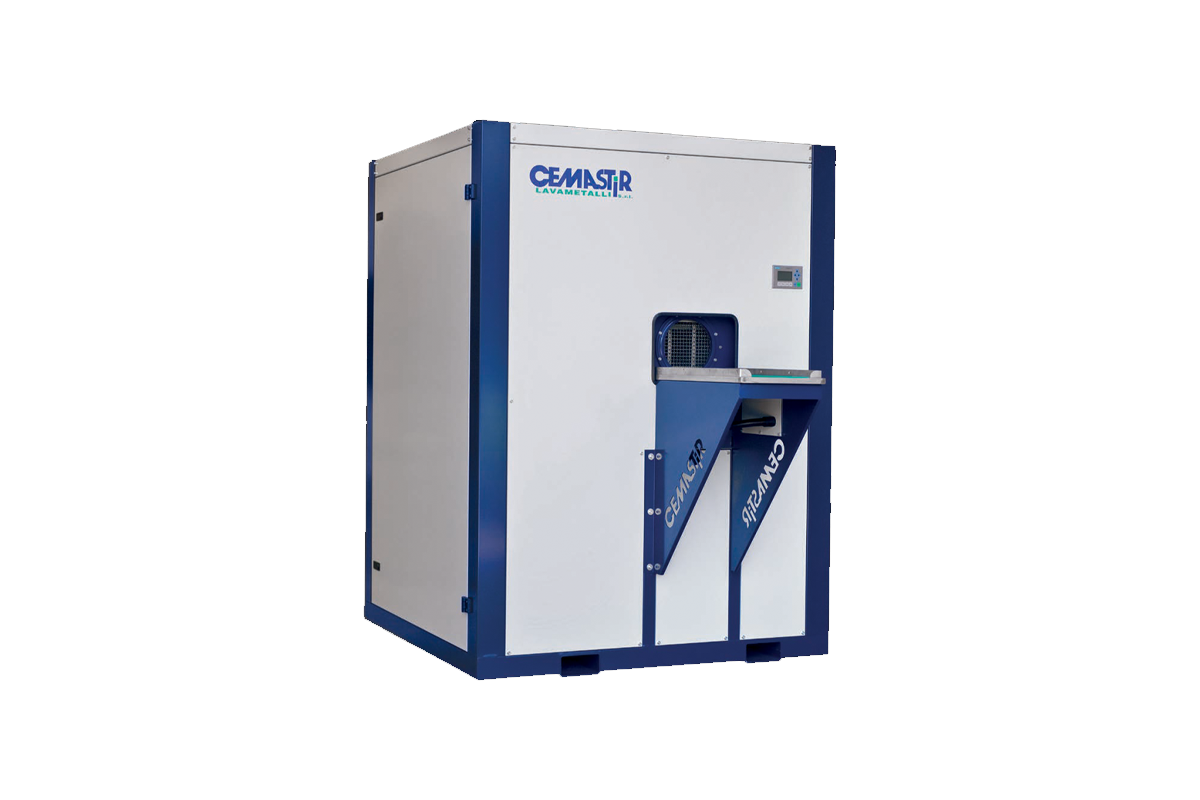 TR/ATR
The ATR range represents a line of machines with rotating drum. Designed and engineered to wash parts made from any material (steel, stainless steel, brass, aluminium, etc.) and with any washing difficulties (dead holes, recesses, small metal parts, valves, etc. ), the rotating drum machine can be supplied with the following process stages:
spray washing
spray washing + immersion
spray washing + spray rinsing
spray washing + spray rinsing + immersion
Drum dimension:
450, 600, 900, 1200 mm
18, 24, 36, 47 inches
The washing basket rotates both clockwise and anti-clockwise on its own longitudinal axis, thus ensuring a perfect washing result.
At the end of cycle, the basket is automatically aligned to the outlet.